Cables and Wiring Harnesses
Minimum 30jaar oud / Minimum 30 years old
Alle kabels zijn nieuw (tenzij anders beschreven) en worden verkocht als 2de hands.
All cables are new (unless otherwise described) and are sold as second hand.
WorldWide Shipping
Ship prices to the Countries of destination:
Web Link to:
België – Nederland – Germany – Luxembourg – France (Excluding overseas territories) – United Kingdom
If your country is not here, please email us for price shipping cost or combined shipping.
Email to:
Prices / Payment / Shipping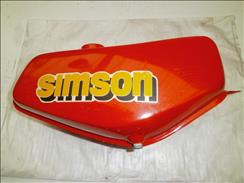 Guestbook
22-11-2020

- Het was "zoeken" zoals naar een naald in een hooiberg.... 

Read more

29-09-2020

- I order some parts for my TSS Triumph - friendly... 

Read more

01-09-2020

- Dank je wel voor de snelle levering tegen een correcte... 

Read more
Leave a message
Shopping Cart
No items in shopping cart